Intro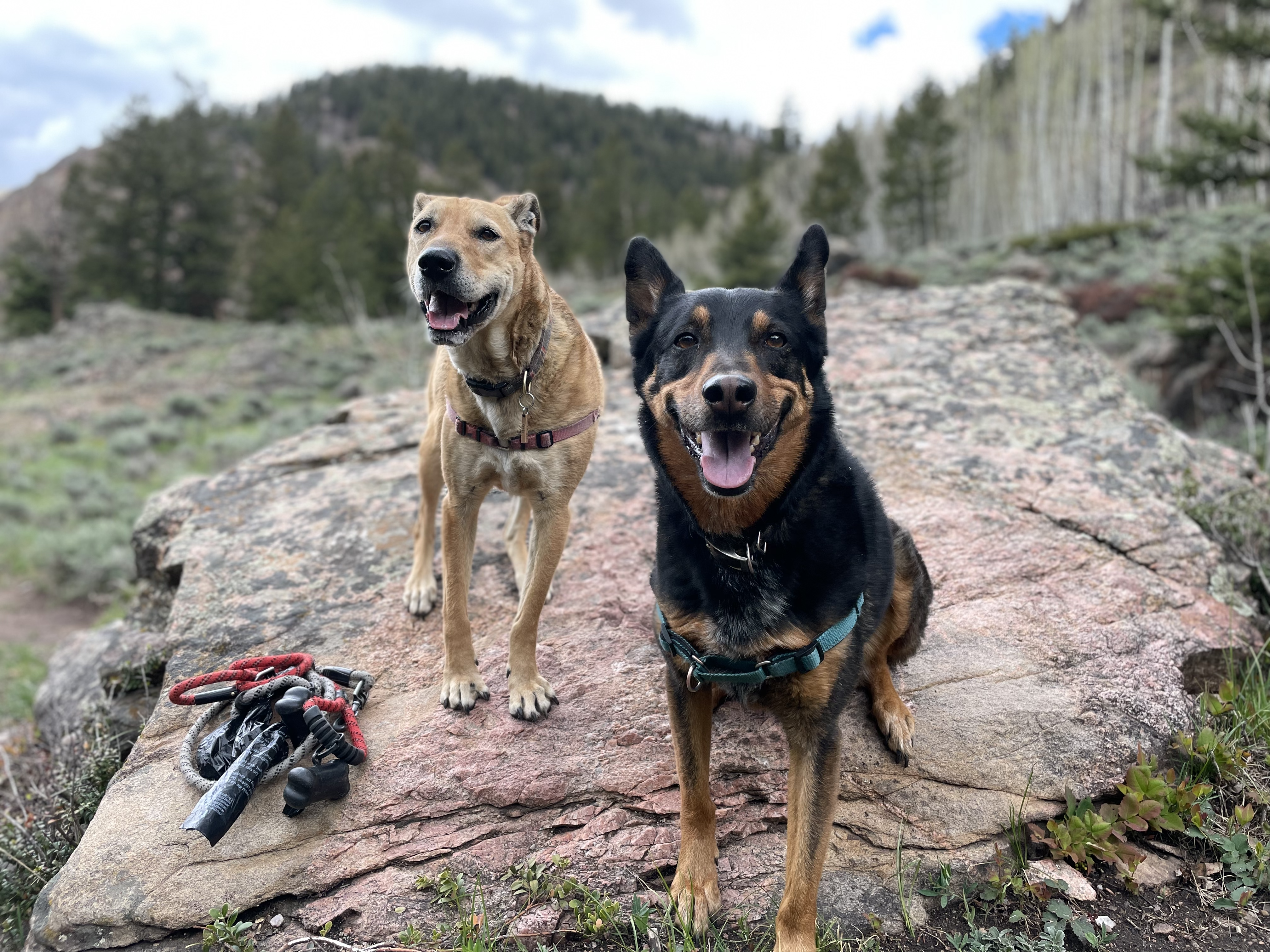 What gets me all revved up? Code as crisp as a morning breeze, and algorithms with the elegance of a 1995 Ford Bronco.
I specialize in Ruby on Rails, React, and Typescript development. I graduated from the University of Colorado at Boulder where I received Bachelors and Masters degrees in Aerospace Engineering with emphasis in Fluids & Propulsion.
Soon after graduation, I found myself spending all of my free time working on web development for pleasure. I decided to transition to doing it full-time. Since then, I've worked several years at SpotX developing ad tech software as a team lead, doing full-stack development at Elevation Corporate Health, and leading projects as a Senior Software Developer at Handshake.